ROODIXX = Moderator Flo Rudig + DJ Tobi Rudig
Putting on an event is one thing, but to feel and experience it is the real goal. ROODIXX combine music and moderation, sports with all its action and dramaturgy. The brothers, Flo and Tobi Rudig, combine their knowledge of content, procedure, technique and actors with flair for the special moments. They are regarded as trendsetters in major international, business and lifestyle events. Their ability to emotionally accompany and inspire the audience is making them one of the most booked Entertainment Teams in Austria. After hundreds of performances, millions of enthusiastic spectators and years of hard work, they have created a network of competent partners.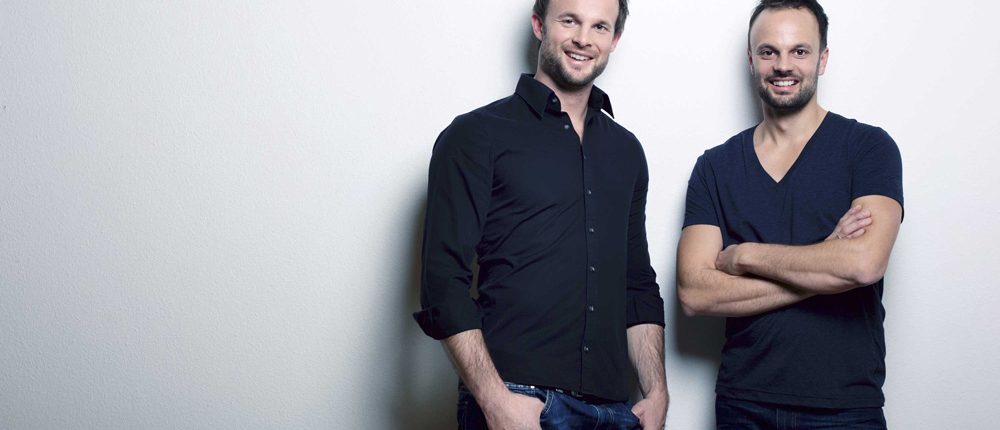 Sensationell! Die Stimmung, die ihr macht, ist DER Erfolgsfaktor der Veranstaltung. Hannes Jagerhofer, CEO Swatch Major Series
ROODIXX vereinen Musik und Moderation, Inhalt und seine Verpackung, Stimmung und Dramaturgie. Sie sind die Trendsetter bei internationalen Großveranstaltungen (Champions League, Welt- und Europameisterschaften), Business- und Lifestyle-Events. Ihre Fähigkeit, das Publikum emotional, authentisch zu begleiten, macht sie zu einem der meistgebuchten Moderator/DJ-Teams.
Olympic Games Rio 2016
ServusTV
Red Bull
FIVB Worldtour
Hockey Champions League
UEFA Euro
… and many more
http://www.tobirudig.com/wp-content/uploads/2017/04/roodixx-e1492590888177.jpg
562
612
Tobi
http://www.tobirudig.com/wp-content/uploads/2017/04/TR_Logo_Grau-und-Weiß-01-300x300.png
Tobi
2017-03-17 19:20:58
2017-04-21 11:11:27
ROODIXX - WE STAGE EMOTIONS